Wedding Planner in Patna- Hi Friends do you know why Wedding Event Wala is the most demanding Event Planner in Patna of 2022? I will tell you the small story through which you will understand the work style of Wedding Event Wala. Then what we are waiting for come with us.
cost of wedding planner in Patna
best event planner in Patna
Wedding Event Wala is a Patna-based wedding planner who serves their services all over India. We takes sole responsibility for all types of arrangements for the wedding ceremony. and his team can take care of any complex tasks that you might not be able to do on your own like designing, executing, and coordinating the event.
best wedding planner in Bihar
Himanshu Singh also offers catering services as well as venue management. for weddings. Himanshu Singh offers services that are associated with planning and executing a wedding from start to finish. His services include design, execution, coordination of the event. He can also offer catering services and venue management for the occasion. If you have never planned a party before, it can be a daunting task.
Birthday event planner in Patna
That is why many people choose to hire Wedding Event Wala to plan their parties for them. We will take care of every detail, from ordering food and drinks, to coordinating the entertainment and cake. Whether you are throwing a surprise party or eloping, we can help you plan your special day. We have a wide range of services to help you host the perfect party. By taking a few minutes out of your day, you can make your event a success.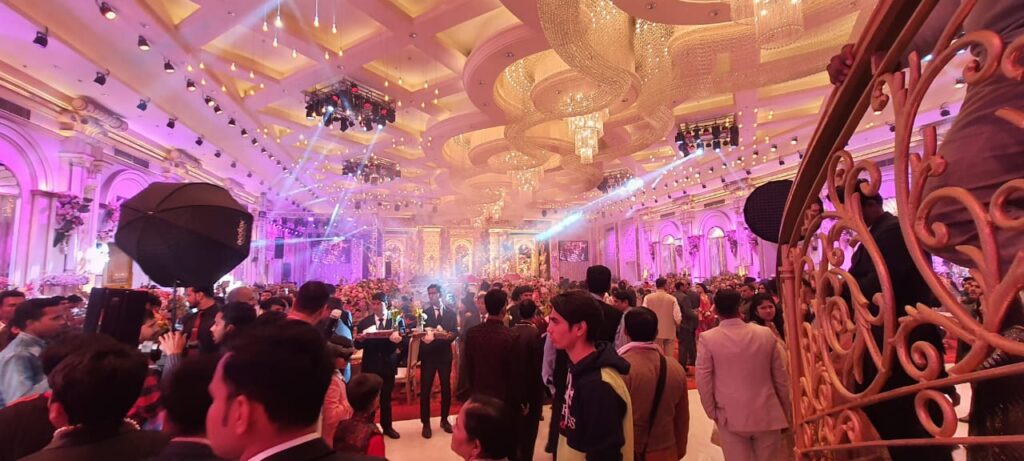 Upgrade to sponsored
Wedding Event Wala will handle all the details for you so that you can focus on bigger things like your guests and their overall enjoyment of the celebration. There are many companies in India who offer these services but Wedding Event Wala is a different matter in all aspects. You can verify us by our Google Presence as Google also recommend us and we all know Google suggest on top of the listing to only brands. You may also read our review as it is provided by our premium clients and you know one thing, they are happy with our works.
Read More:-Wedding Eventwala in Patna